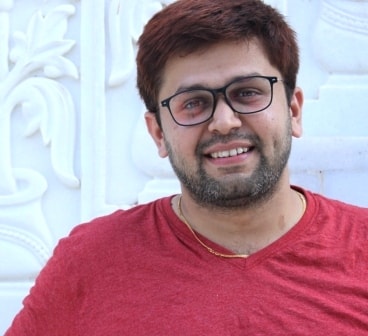 Guys, Don't surprise with this question. If you are in front of me, surely I will ask this question in an interview. I know, most of you are using 'SELECT *' in T-SQL code.
I already shared one article on 'SELECT *' to be good or bad.
Regarding database coding standard, I am very strict on any developers; even I never allow single extra space in T-SQL Code.
Let me share my experience,
In my group, I already set guidelines like 'do not use SELECT *', but then also I found total 320 'SELECT *' statements out of 2125 statements in our project.
The Developers are always running with their practice, but as DB Professionals we must repair the faults, and we should punish to all responsible developers.
When I found this bad queries, I didn't react immediately. I had been waiting for tight deadlines. Before a month ago we had a long four days weekend and scheduled one internal demonstration on Wednesday at 6.00 pm.
On this occasion, I planned the punishment for those developers who wrote 'SELECT *' in stored procedures.

In the morning, I added one extra overnight computed column on those tables. The computed column was (BadSelect AS (1 / 0)), that means if anyone is selecting data using 'SELECT *', it throws the error like 'Divide by zero error encountered' and fails the execution of a query.
Now after this alteration, developers had removed all 'SELECT *' and we started our demonstration late by 3 hours because of this additional changes.
It is OK for me, but next time developers will never put 'SELECT *' in T-SQL Code.
Use below demonstration, to test this exercise and prepare yourself for this kind of interview questions as well.
Generate a script to add computed column in all the table:
You can copy script for requiring a table and can create computed column.

SELECT 'ALTER TABLE ' + name + ' ADD BadSelect AS (1 / 0)

GO'

FROM sys.tables
If developer execute 'SELECT *', they will get a bellow error:
Msg 8134, Level 16, State 1, Line 1

Divide by zero error encountered.
Generate a script to remove computed column from all the table:
SELECT 'ALTER TABLE ' + name + ' DROP COLUMN BadSelect

GO'

FROM sys.tables